Replacement Wood Stove Parts, Coal Stove Parts, Gas Stove Parts and Pellet Stove Parts are available at Woodman's Parts Plus, a family run business located in East Wakefield, New Hampshire. The business was established in 1977 in the home of the current owner Jim Tully. Over the years Woodman's Part Plus has been growing. Not only does Woodman's Parts Plus have Replacement Stove Parts, but we also have Barbecue Gas Grill Parts for a variety of Gas Grills. We have a retail store, Woodman's Forge & Fireplace, also located in East Wakefield, New Hampshire. Woodman's Forge & Fireplace specializes in Jotul, Vermont Castings, Harman and a variety of other brand wood stove, coal stove, gas stove, and pellet stoves. If you are in the area, stop by and visit us or you can check out the web site at
www.woodmansforgefireplace.com
.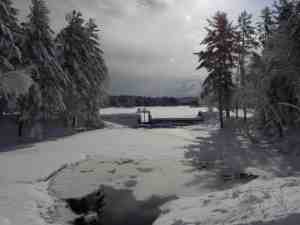 Woodman's Parts Plus also has a stove museum that is featuring the energy crisis. Many Stove Dealer's have donated to the museum to make the expansion possible. Below are pictures of some of the stoves in Woodman's Parts Plus stove museum.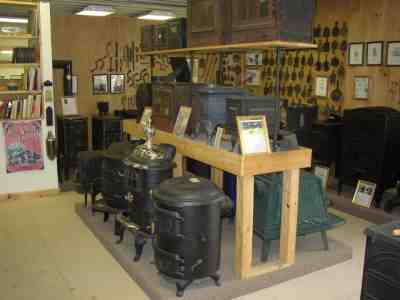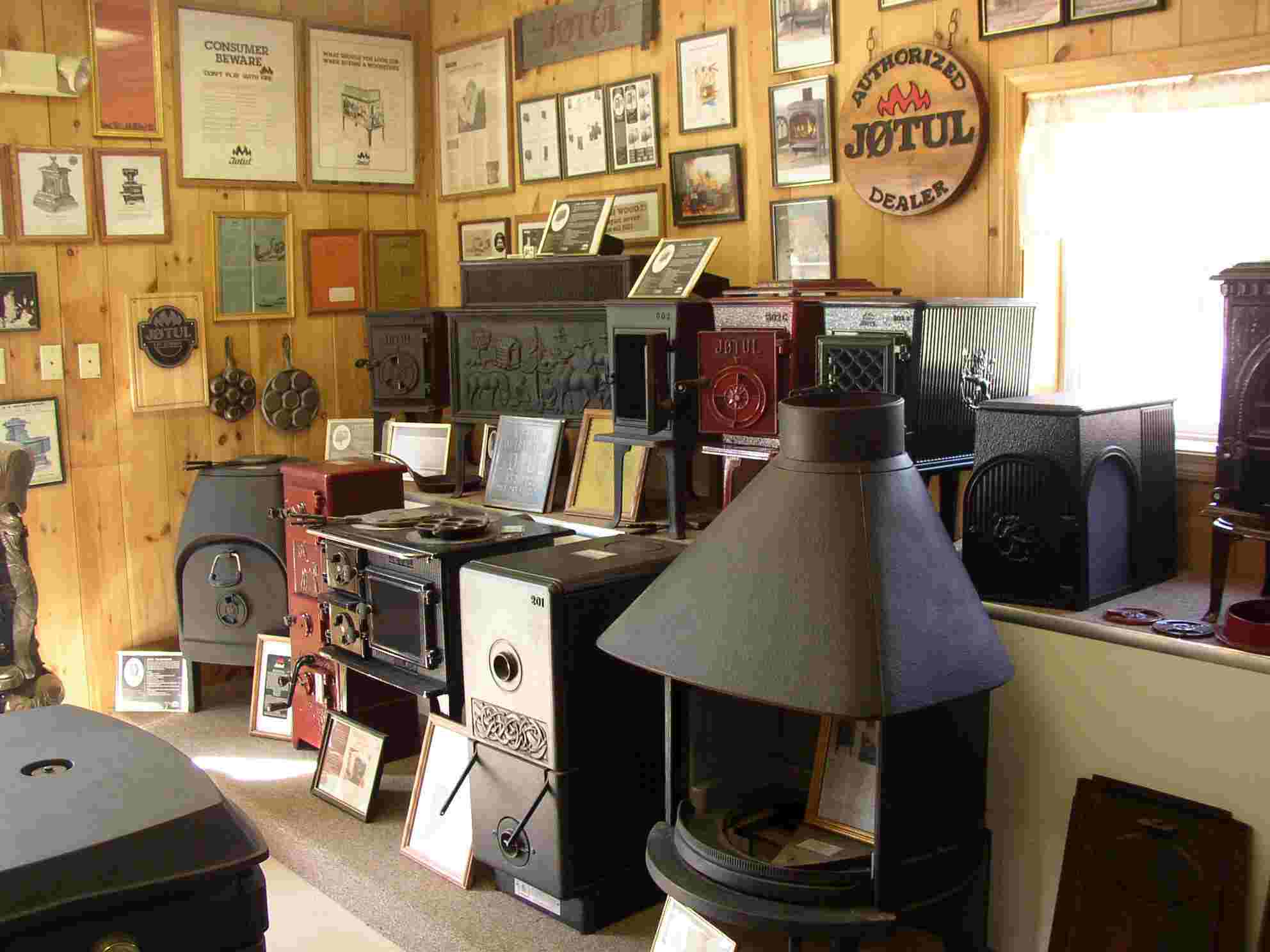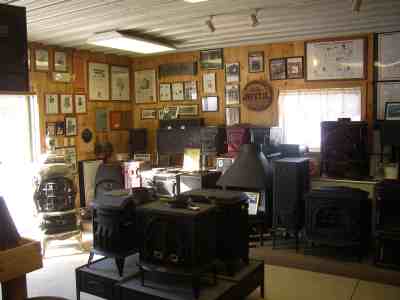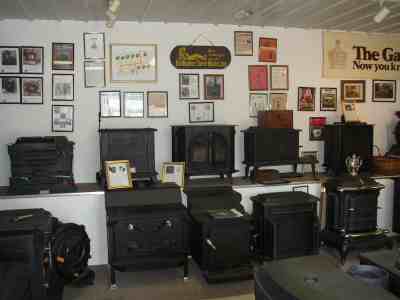 If you have any questions on our products please feel free to call

(603) 522-8216 for assistance or e-mail us at sales@woodmanspartsplus.com

.