Shipping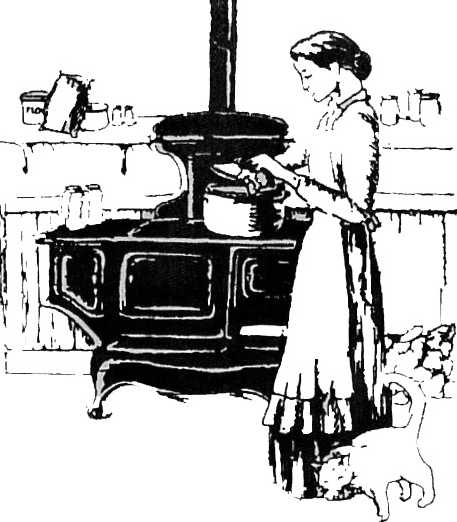 Woodman's Parts Plus tries to ship all our in stock products in a timely fashion.
If the part is in stock, the shipment will leave our location within 3 business days unless the item is backordered.
During our busy season, through the months of November to January, shipments may take 5 to 7 business days to leave our location, with the exception of backordered parts.